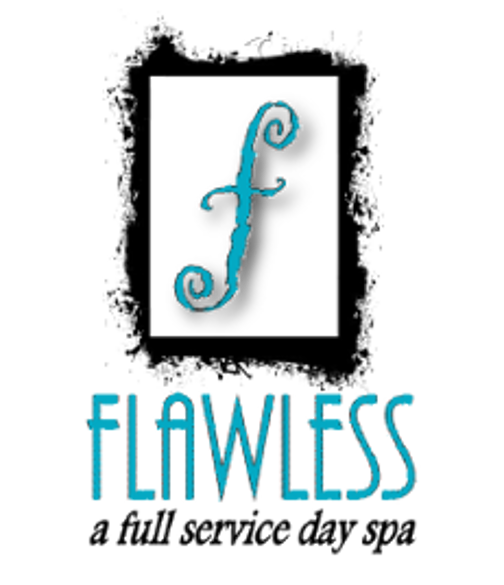 Connect Chiropractic is located within :
Flawless Day Spa. 
As a result, I often hear the ooh's and ahhh's and the relaxed voices of happy clients leaving their treatment with any of the amazing therapists working at the Spa. Flawless Day Spa is a Chapel Hill spa and wellness center offering spa services and holistic treatments as restorative remedies that encourage the body's natural healing capabilities.Schedule with Flawless via phone or email:
919-213-1772
Info@FlawlessDaySpa.com
and we are next to:
The Balance Point Acupuncture and Wellness.
Colleen Cole, LAc, is dedicated to understanding the connection between humanity and nature and how both can co-exist in health and harmony. As a compassionate, lifelong learner with a background in interpersonal communication, nutrition, and bodywork, her mission is to personalize each treatment according to a person's unique needs. She utilizes a blend of acupuncture, cupping, bodywork, essential oils, yoga, and lifestyle coaching to support people in achieving their health goals.  Her holistic approach ensures that your physical, mental, and emotional needs will be supported.
Schedule with Colleen HERE!
We hope that you will try their service and if you have any questions about a treatment option and whether something may help you, please call us as (919) 307 – 9610.
We want to help you determine the best, most efficient treatment route for long term relief.