Local Chapel Hill Chiropractic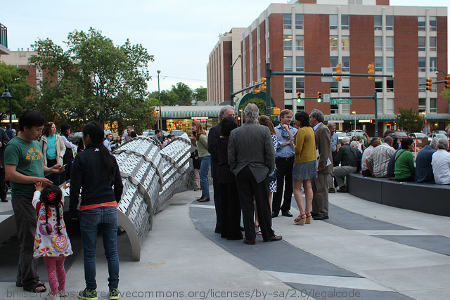 Meadowmont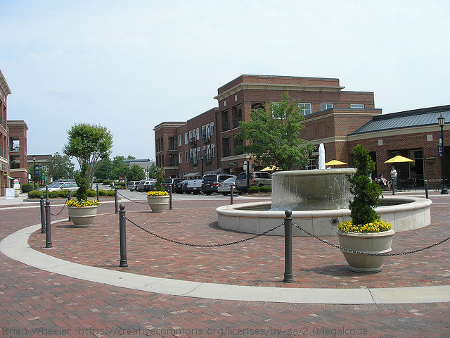 Chapel Hill is full of great mini communities and Meadowmont is absolutely one of them. Meadowmont has a history of interconnected community where its front porches, tree lined streets and sidewalks are a huge draw to families and those who want to be involved with their neighbors.
Meadowmont is a conveniently located sub community of Chapel Hill that allows short travel times to any and all medical professions. With just a short trip from Meadowmont you can be at Connect Chiropractic in less than 10 minutes and on your way to better movement!
   Governors Club
Governors Club is an area located in Chapel Hill that is known for its rolling hills and scenic backdrop. While filled with some of the most lovely residences and residents, it is also a well known scenic views. As they state on their website,
"Nestled along the base of scenic Edwards Mountain and adjacent to the 46,000 acre Jordan Lake Preserve, the rolling meadows, native hardwoods, and breathtaking vistas create the most dramatic of backdrops. Homesites are situated to take advantage of the picturesque North Carolina countryside by offering a range of views, from the greens and fairways of our private golf course to the lakes and creeks crisscrossing the undisturbed woodlands."
The golf in Governors is a highlight of Chapel Hill. Golfing is a great exercise and one of the best stress relieving activities available. Governors Club has 27 holes and is situated on beautiful scenery. What better way to enjoy your exercise than walking with purpose on beautiful land.
If there is one thing that we suggest here at Connect Chiropractic, it's that you need to find a way to exercise that you enjoy! For many people, golf is that exercise. Governors club, along with many other beautiful golf courses in the area allow for easy access to an activity you may enjoy.
    Chapel Hill North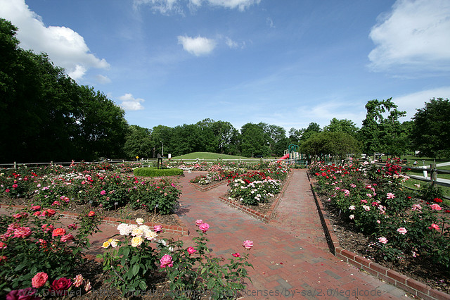 Between the heart of Chapel Hill and the beautiful town of Hillsborough lies Chapel Hill North. An area peppered with small businesses, medical offices, swimming pools, workout facilities and of course delicious restaurants. Dr. Cate often travels between Hillsborough and Chapel Hill and its easy to enjoy the farms and the atmosphere on this simple drive.
As Chapel Hill is known for its family friendly atmosphere, there are also playgrounds, soccer fields and simple hiking trails through this area. If you live or work in the Chapel Hill north area, its a hop, skip and a jump (aka a short drive) to Connect Chiropractic.